Team Building Overseas
If Singapore's too main stream for you, fret not! We run team building overseas too. With our own resort facilities just across the causeway we will be able to whip up something that'll fit your requirements. Not just limited to Malaysia, we will be able to conduct our team building programmes just about anywhere you want!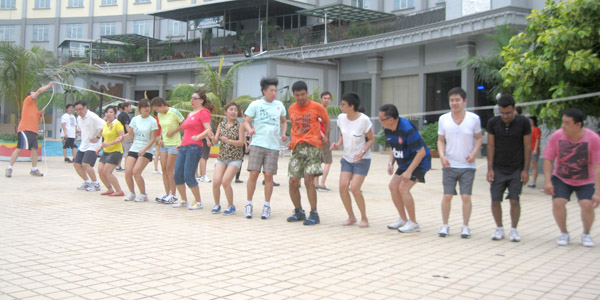 ---
Ask what we can do for you today!

Team building isn't just about fun and games. Trust us to deliver more that just that. We will leave deep lasting impact to your teams and ensure efficient transfer of skills and knowledge.

We have tailored team building solutions for countless organisations, whether you have a small team, or interesting concept, you can trust us to deliver the right stuff.

Drop us a line on the right and we'll drop by your place for a nice friendly chat.